Self catering holiday cottage, near Edinburgh, Scotland,U.K. Garden, . Garden room. Log burning stove.
Saturday, April 22, 2017
Excellent home cooking and smaller portions if requested.
To Black sands
6 miles from holiday cottage
Posted by

Woodland cottage and campsite
at 5:00 PM
No comments:


Friday, April 21, 2017
About an hour from the holiday cottage
Anstruther fish bar
Anstruther harbour
Posted by

Woodland cottage and campsite
at 4:15 PM
No comments:


Tuesday, March 14, 2017
An east coast fishing village
1 hours drive from the holiday cottage
23.10.2013. Still cooked to order
Posted by

Woodland cottage and campsite
at 6:02 PM
No comments:


5 miles from holiday cottage (near Dalgety Bay)
Several variety of duck:- Coot, Moorhen, Mallard, etc.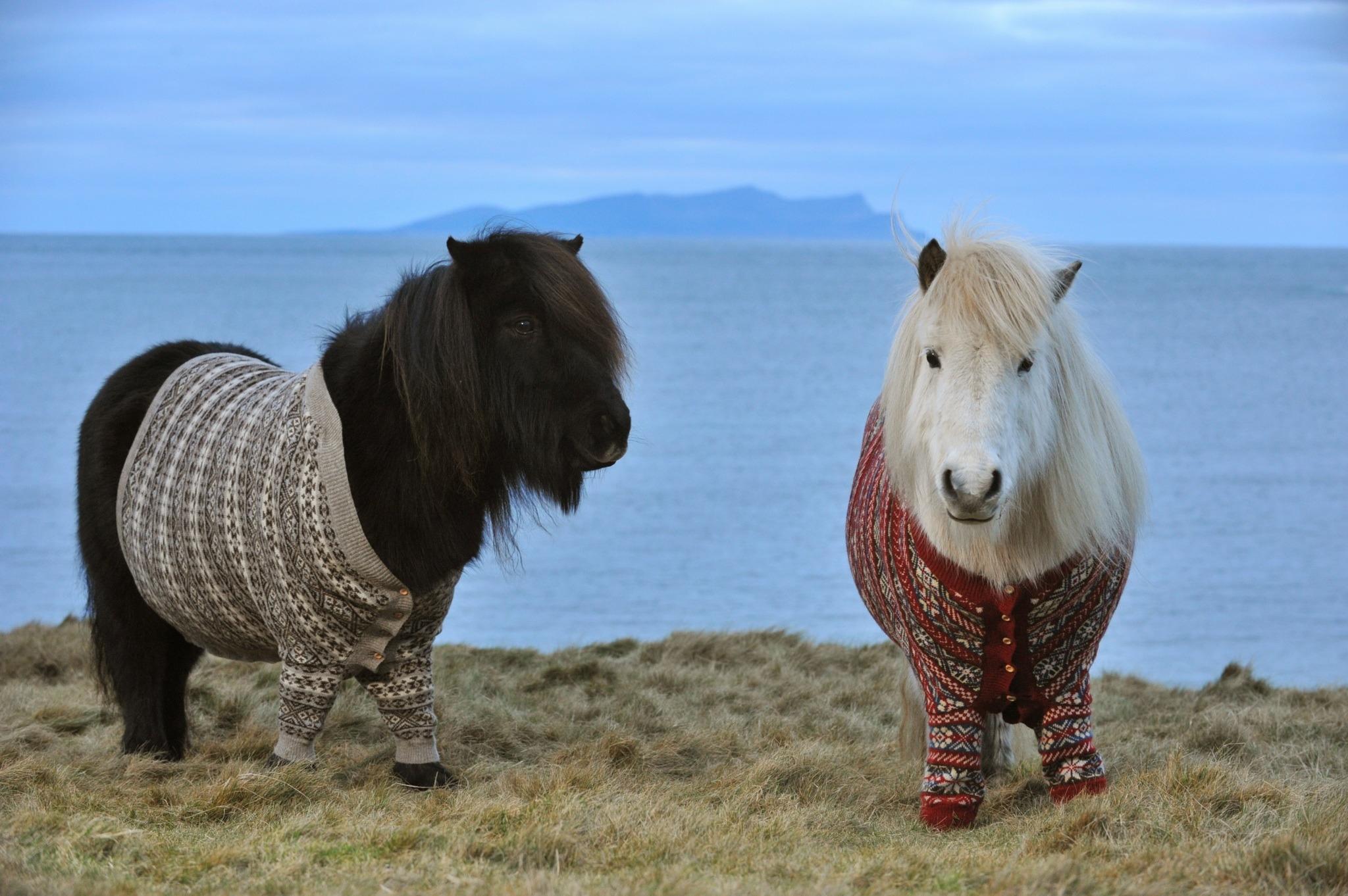 Our woodland:-
The grass meadow paths are a favourite with the badgers,
as well as their well trodden ash paths,
passing over in to the farmer's field for a bit of straw for their bedding.
Although they are usually a dusk and dawn sighting, we have seen a mother and 2 cubs at 3 p.m. in early summer, meandering home.
What else you might see:-
Hare- Pops up all over the woodland.
Roe deer (Seen regularly in groups up to four.)
Fox ( also seen with the cub in her mouth.)
Grey squirrel.
mink, voles.
3 types of bat.
Birds:-
Buzzard, sparrowhawk, peregrine falcon, http://twitter.com/VisitBritain/status/294428139969462272/photo/1
Treecreeper, green woodpecker, long eared owl, lapwing, oystercatchers, yellowhammer,
song thrush, robin, dunnock, magpie, blackbird, chaffinch, great tit, coal tit and blue tit,
linnet (nests in front garden), woodpigeon, goldfinch, greenfinch, pied wagtail on the cottage roof,
unidentified warbler.
Swallow and swifts in summer, fieldfare and redwing in winter.
Curlew in the field in front of the front garden, common gull, geese, the odd skylark.
Pheasant nest each year and several young can be seen following mum up the grassy path to the far away orchid meadow.
December, we've seen 2 pairs of bullfinch and some long tailed tits.
Butterflies and moths.
Bugs and insects:-
Dragonflies, beetles, ants, worms...
Dormant Hawthorn shield bug spotted December 2009